Budget Flowers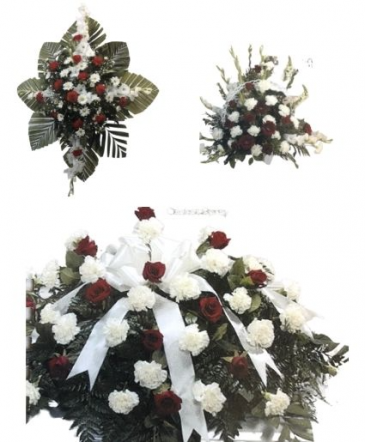 Red & White Funeral
Funeral Package
White and red funeral service flowers. You may add and customize all our flower packages. We use only the freshness flowers. When you want an expression of your loved one's memory and have a budget, choose Funeral Flowers Abbotsford for you families needs, we can accommodate all requests Daily servicing of Fraser River Funeral Home, Henderson's Funeral Home, Woodlawn Funeral Home, and all Churches
Shown at $545.00
RED & WHITE FUNERAL
FUNERAL PACKAGE
White and red funeral service flowers. You may add and customize all our flower packages. We use only the freshness flowers. When you want an expression of your loved one's memory and have a budget, choose Funeral Flowers Abbotsford for you families needs, we can accommodate all requests Daily servicing of Fraser River Funeral Home, Henderson's Funeral Home, Woodlawn Funeral Home, and all Churches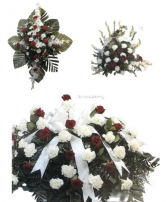 $545.00
Shown at $545.00
Shown at $545.00

RED & WHITE FUNERAL

FUNERAL PACKAGE

White and red funeral service flowers. You may add and customize all our flower packages. We use only the freshness flowers. When you want an expression of your loved one's memory and have a budget, choose Funeral Flowers Abbotsford for you families needs, we can accommodate all requests Daily servicing of Fraser River Funeral Home, Henderson's Funeral Home, Woodlawn Funeral Home, and all Churches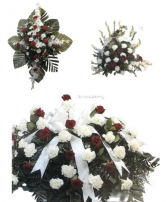 $545.00
Shown at $545.00
Browse our selection of budget friendly packages. Funeral Flowers Abbotsford use only the freshest flowers and design the perfect memory of the departed. If you need a certain color please call us to discuss your idea's.
funeral flowers, funeral flower packages, funeral florist, sympathy flowers, sympathy florist, sympathy arrangement, celebration of life flowers, abbotsford florist, flowers in abbotsford, funeral home flowers
We service all funeral homes and churches in abbotsford with regular deliveries daily.
Wholesale Pricing to the Public
We are a local shop in Abbotsford
Call us @ 604-744-1908